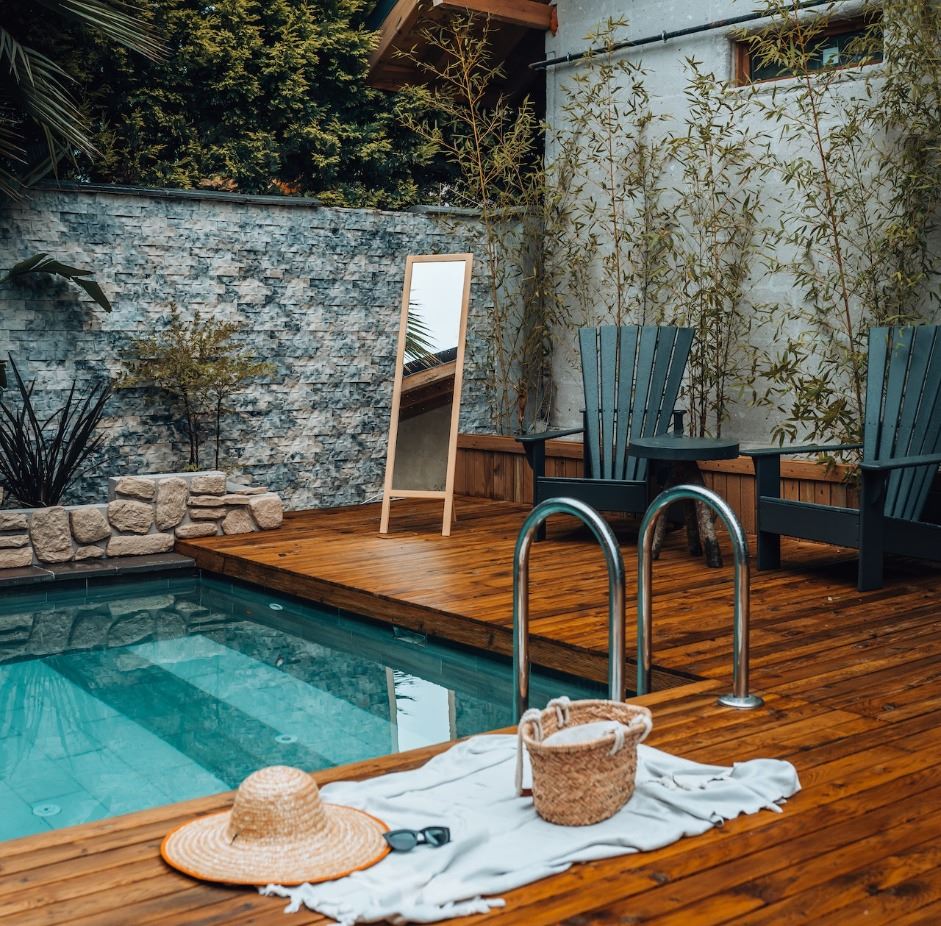 Fire Risk Assessments

For Holiday Lets
From October 1st 2023, guidance on the fire safety of holiday lets is changing. Under the new requirements, it is going to be a legal requirement for holiday let properties to have a written, full-length risk assessment completed on them. This new regulation means there are now new considerations that need to be taken into account when conducting a fire risk assessment on a holiday let - the main changes include:
Emergency Lighting
In the event of a fire causing a loss of regular indoor lighting, it's important to consider whether external sources like nearby street lamps can provide sufficient illumination for occupants to safely exit the premises. If this isn't feasible, smaller properties might find it acceptable to depend on rechargeable torches that activate automatically when the main power supply fails. Larger premises will need more sophisticated automatic emergency lighting systems
Doors
Escape route doors must possess a 30-minute fire protection capacity or an alternative solution that provides an equivalent level of safeguarding to the desired exit route. All exit doors should also have a lock that doesn't require a key on the inside.
Smoke detectors & Fire Alarms
Smoke detectors and fire alarms must be hard-wired and interconnected in all bedrooms, living rooms, protected escape routes, hallways, corridors, staircases, and dining rooms connected to the main fire exit. Larger properties or intricate layouts may necessitate advanced detection setups.
Escape Planning
Effective fire procedures are essential to inform staff, guests, and visitors about necessary actions during a fire incident. As guests may be unfamiliar with the premises, providing clear instructions upon arrival ensures swift evacuation if an alarm sounds, particularly during sleep. A simple plan drawing, instructions on bedroom doors, and welcome packs can aid guests. Evacuation plans should cater to various guests' needs, considering factors like age, mobility, and language. Directing guests to the nearest exit and contacting the fire service from outside the premises is crucial. Plans should not rely on the fire service to evacuate.
Let us ensure your holiday let is safe. Contact us to book a fire risk assessment on your holiday let. Alternatively, get a quote using our form here