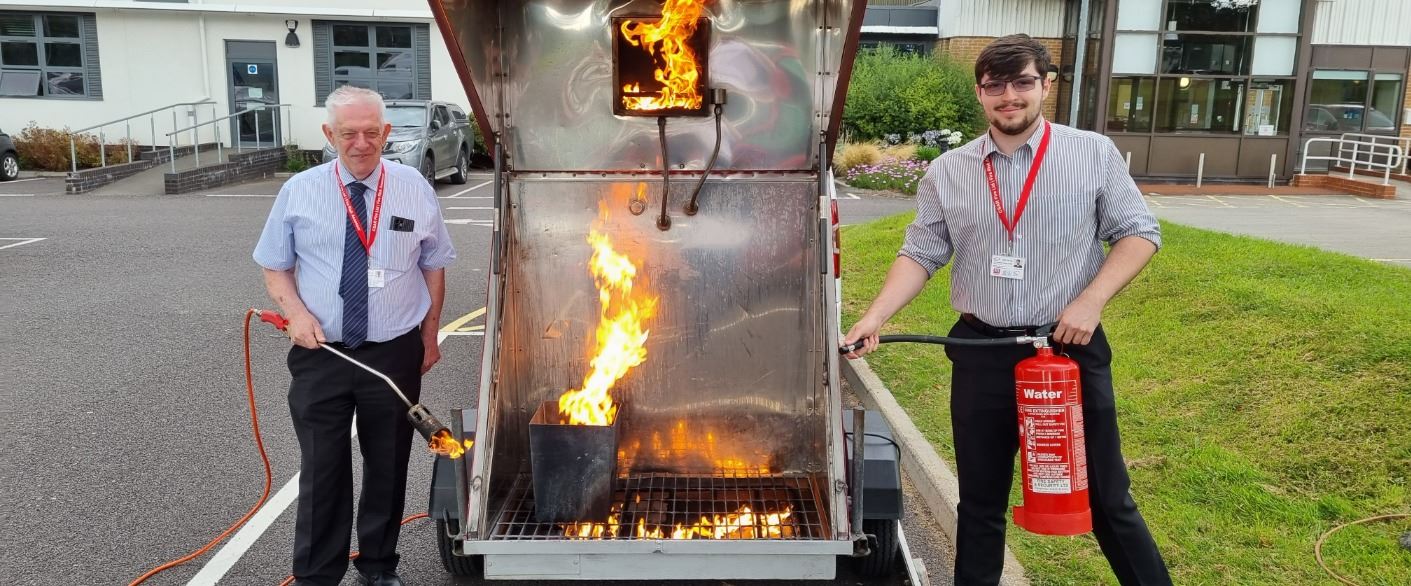 About Us
We are a dedicated team of fire safety professionals with a passion for safeguarding lives and property. As a competent and third-party certificated fire risk assessment company, we hold the prestigious BAFE SP205 certificate, demonstrating our commitment to excellence and adherence to the highest industry standards. You can trust that our fire risk assessments are thorough and will provide you with all the tools and information you need to ensure that you are up to date with fire safety regulation standards.
Our mission is to provide top-notch fire risk assessment services to a wide range of establishments. Whether it's Licensed Premises, Offices, Warehouses, Factories, Residential Properties, Care Homes, Retail Outlets, Hospitals, or any building covered under the Regulatory Reform (Fire Safety) Order 2005, including common areas of flats, we've got you covered.
We also hold open training courses that individuals can attend to gain real fire safety skills, ideal if you are a smaller company or only have one or two people to train. Our open courses are limited to a maximum of 12 people from multiple companies ensuring your staff gets a comprehensive course and can benefit from peer interaction.
Although we operate primarily in Bristol, Bath, Devon, Dorset, Hampshire, Wiltshire, Somerset, and South Gloucestershire, we are happy to work with companies outside this area too, making us the perfect choice if your company has multiple locations and wants the consistency of dealing with one training provider.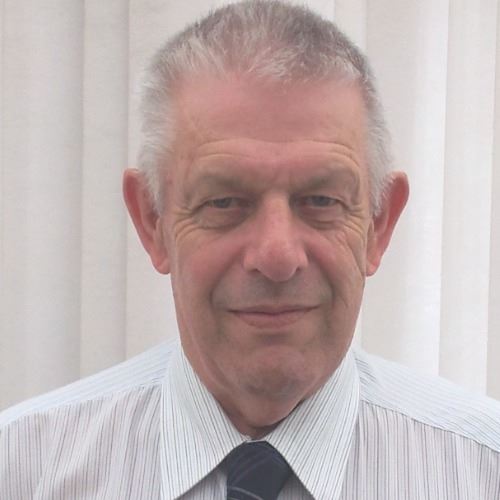 Trevor Lumbard - GIFireE MIFSM NAFRAR (Tier 3)
Fire Risk Assessor & Validator
Trevor is a retired senior Fire Officer who served over 30 years in the fire and rescue service who then has continued his carrier since his retirement in 2004, he then has worked as a fire consultant within his own business helping many customers with their fire risk assessment and building compliance. "I love my job because it allows me to show others the importance of fire safety, Both Cory & Myself learn something visiting new companies each day!"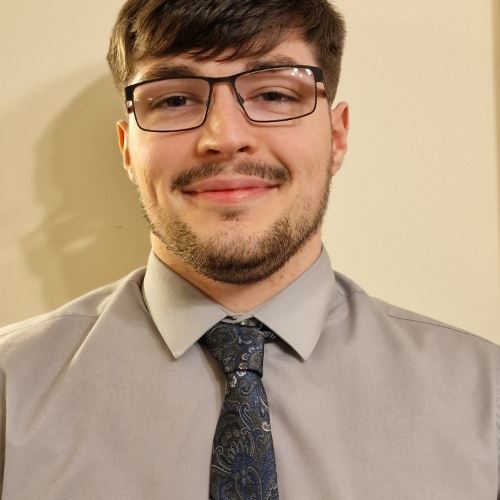 Cory Lumbard - TIFireE TIFSM NAFRAR (Tier 3)
Fire Risk Assessor, Trainer & Validator
Cory has been working with Trevor since leaving school, becoming a fully qualified fire risk assessor & fire safety trainer. Now becoming a director of the company, Cory has helped many customers with their fire risk assessment & fire safety training "I love my job because it's like no other, I believe it is the best job in the world, I have never been somebody who could do physical labour but now I'm somebody who can potentially help save lives!"